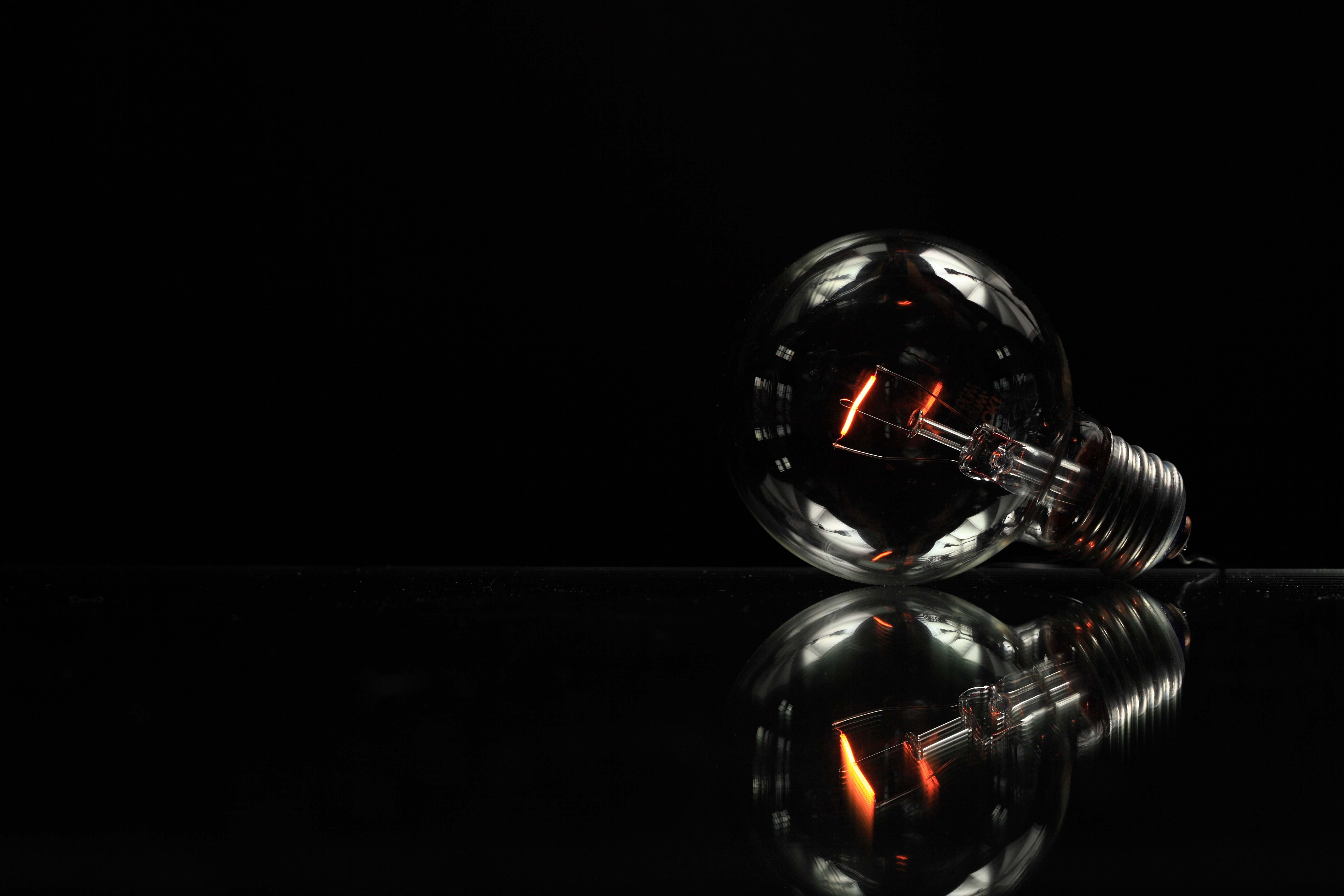 The Best Outlet for your Service
We are your local electricians for anything from minor residential and custom homes to commercial installations and service. We are honored to be voted Seacoast Best Electrician 2018-2021!
WHAT WE DO
Into their 4th year of business, Saccoccia Electric serves not only the Seacoast's best customers, they also provide service throughout New Hampshire, Maine, Massachusetts, and Vermont.
Residential Installs & Service
Commercial installs & Service
Lighting Retrofits
Pools and Spas
Solar
Generators
New Construction
Free estimates
HOW WE DO
"Saccoccia Electric is unbelievably fantastic! Jim and his team have been working at my childcare center. His team has been respectful and positive. They work hard and respect that there's people around them also working. Children are curious and ask a million questions. Never seemed to bother them. Big smiles quick answers and back to work. Jim was in a meeting with me, when a child didn't bring enough snacks. Jim reaches up on a shelf and asked her, "Do you want a yellow, blue, or red bag of goldfish?" He opened the bag for her, handing to her with a big smile, on both the child and Jim. Yes, if you want a electrician hire one, there's plenty. If you want to hire a electrician that cares about his customers, and does a great job, hire Jim Saccoccia!!
– Donna M.
"Jim was absolutely fantastic, he responded to our call quickly and fit us in to an already full schedule to make sure our repairs were done prior to the closing on our house. He did absolutely beautiful, professional work and I highly recommend him!"
– Brianna F.